Nicoletta Gava Hypnosis Center
---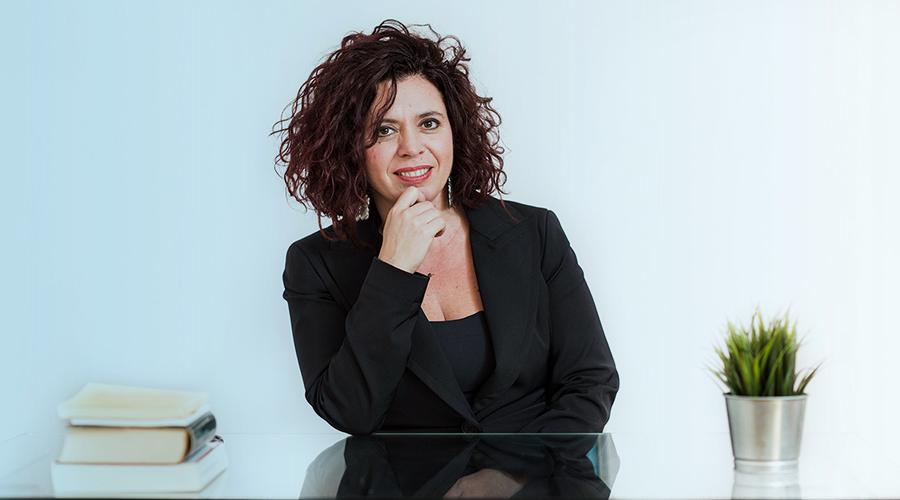 I founded the Nicoletta Gava Hypnosis Center to provide individuals and organizations with hypnotic tools that can contribute to their health and well-being. In my experience as a clinician and a coach, I am a direct witness of how small interventions can lead to a deeper sense of personal satisfaction and to changes in habits, attitudes and relational styles.
Hypnosis is my main tool and, together with my team of Psychologists and Psychotherapists, I use it to activate the unconscious mind toward positive and relevant changes in individuals, groups and organizations.
It is a flexible instrument that can be adapted to respond to a multitude of needs. It can relieve symptoms and release blocked emotions in order to achieve a more satisfying outlook on ourselves and the world around us.
I work with couples and families who wish to improve their well-being when one of its members - both adults and children - is suffering. With them I plan, share and actuate therapeutic or counseling programs.
I help athletes in learning hypnotic techniques aimed at sustaining them in reaching their goals, resolving anxiety and other dysfunctional emotional states. Such interventions improve their performance, both in professional and amateur settings.
I work with artists in developing their technical and creative languages in order to promote the evolution of their expressive flux.
My corporate consulting strategy is generally addressed to top managers of companies and institutions and is mostly based on the hypnotic, strategic and systemic approaches. Such multiplicity of perspectives allows me to effectively achieve goals related to productivity enhancement, workers' well-being and mental hearth, organizational change.
All interventions we offer are planned to be sustainable on the long term and always respect existing organizational philosophies, missions and values.