Ericksonian Hypnosis - Level One Course
During the Level One Course we will teach the fundamental principles of Ericksonian Hypnosis and its application to the improvement of personal well-being.
You will have the opportunity to both practice the techniques and experience the trance state as subjects under the close supervision of expert psychologists and psychotherapists.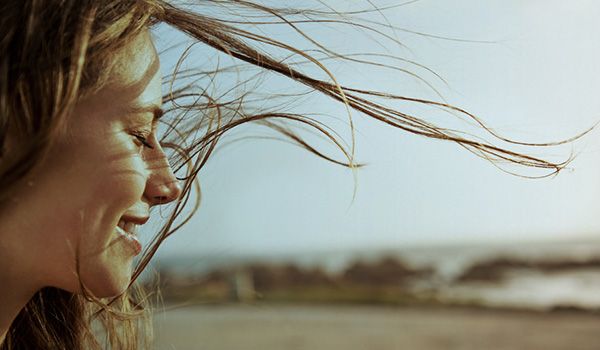 The benefits of hypnosis for your professional and personal life
Dr. Nicoletta Gava responds to a La Repubblica reader.

A young psychologist asks:
What benefits can hypnosis bring to my professional and personal life?

(Article in Italian)
Corporate Hypnosis - Tools to improve well being and productivity
An increasing volume of research show that hypnosis can be a precious ally to improve your health and psycho-physical well-being.
NICOLETTA GAVA HYPNOSIS CENTER
We work to improve well-being in individuals, families and organizations