The benefits of hypnosis for your professional and personal life
Dr. Nicoletta Gava responds to a La Repubblica reader.

A young psychologist asks:
What benefits can hypnosis bring to my professional and personal life?

(Article in Italian)
Corporate Hypnosis - Tools to improve well being and productivity
An increasing volume of research show that hypnosis can be a precious ally to improve your health and psycho-physical well-being.
NICOLETTA GAVA HYPNOSIS CENTER
We work to improve well-being in individuals, families and organizations
I created the Nicoletta Gava Hypnosis Center to make the tools of hypnosis available to people and thus contribute to their wellbeing and living better. In my experience as a clinic and as a coach I have been experimenting every day, for over 20 years, how small interventions can be transformative and lead to deeper well-being.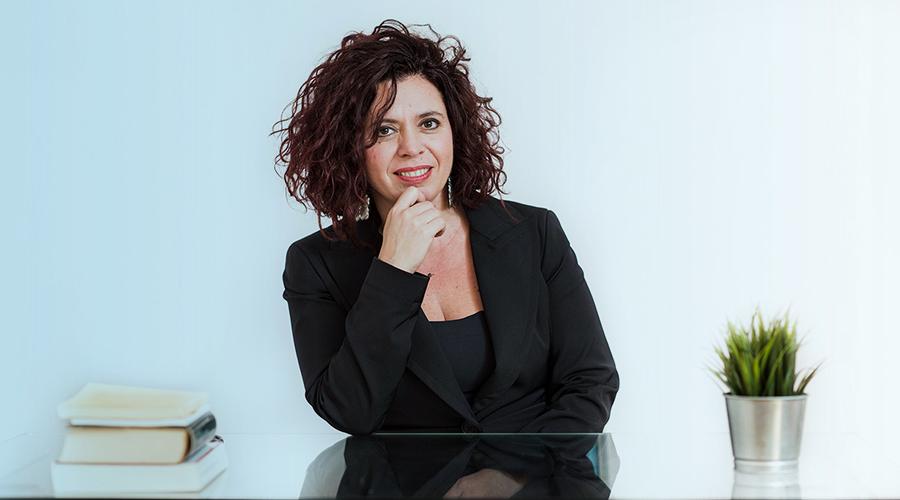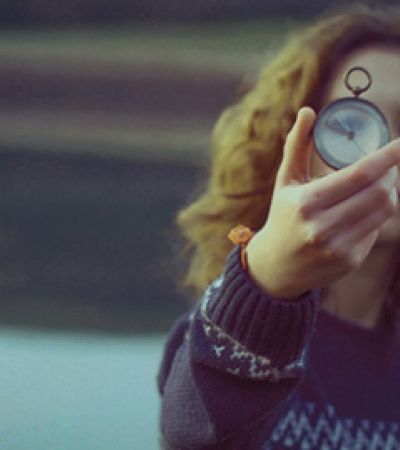 Therapy
In this section you will find the kinds of therapeutic work that are offered by our center. Our team of expert psychologists and psychotherapists employ hypnosis to both reach symptom resolution and achieve a better overall balance in the person's life.